Request Services
Which Services Can You Request?
The range of services we provide cover the following key areas:
Access to WMS Online Selection - for WMS Users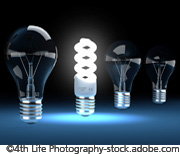 Our WMS Online Selection service provides you with a neutral comparison of about 90 Warehouse Management Systems. Team warehouse logistics assigns a weighting to each user requirement and then compares those requirements with the functionality of the participating systems based on the information stored in the WMS Database.
[More about the Online Selection Family...]
Registration WMS Reference Projects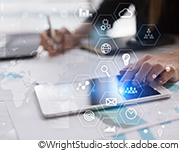 WMS providers may list realized projects as WMS Reference Projects and have them validated objectively by Team warehouse logistics. Filter criteria make it easier for WMS users to search for projects with specific project specifications (e.g. industry sector).
This process will ensure that project descriptions are both comparable and reliable.
[More about the registration...]
Participate in WMS Database - for WMS Providers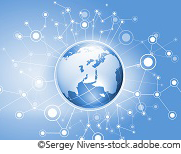 This service combines two important requirements of any WMS provider: numerous opportunities to present their company and system to potential WMS users and the storage of information about the functionality of their system so that their system can participate in the selection process based on the WMS Database and the subsequent validation process.
[More about the participation in the WMS Database...]
WMS Consulting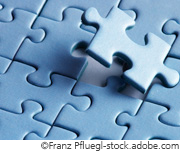 When implementing a WMS, Team warehouse logistics provides support within the WMS Consulting from process analysis through defining requirements up to tendering and realization of the custom-fit WMS for your field of application. The scope of services offered can extend over all project phases or contain only individual phases or steps.
[Request more information...]