Benvenuti sul portale on-line per la selezione WMS!
»warehouse logistics« è il portale leader per warehouse management systems (WMS). Per la pianificazione sostenibile e l'uso corretto della vostra tecnologia dell'informazione nel magazzino, vi mettiamo a disposizione i meccanismi di selezione, che vengono applicati da molti anni.

Con la selezione WMS on-line gli utenti ottengono un profilo e un confronto funzionale di 103 sistemi gestionali di magazzino: il più complessivo database di questo tipo in tutto il mondo. L'iscrizione nel database WMS consente per un fornitore di software per il magazzino, la presentazione della propria azienda e del suo programma magazzino su warehouse-logistics.com per l'acquisizione di una nuova clientela. [Ulteriori informazioni…]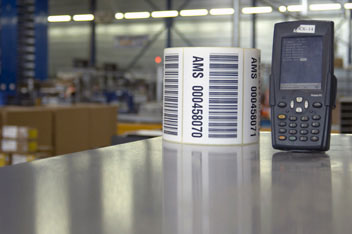 Trovate e paragonate i fornitori leader di warehouse management systems in modo veloce…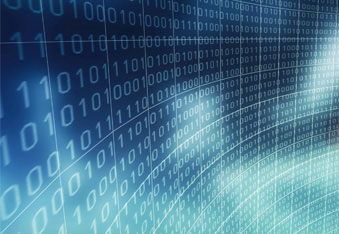 Presentate come fornitore WMS in modo generico le vostre soluzioni e trovate nuovi clienti…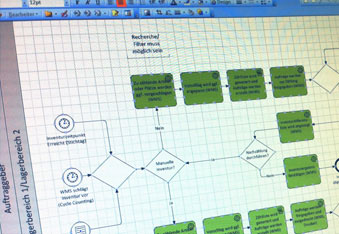 Ottimizzate la parte IT della vostra logistica, con il supporto di una consulenza del team warehouse logistics riguardante il WMS…
14.05.2013
iCargo goal is to reduce CO2 emissions by improving the efficiency of intermodal freight systems and to enhance intelligent systems for decision support

06.05.2013
With subsidiaries in more than 60 countries, Oriflame is one of the fastest-growing cosmetics businesses worldwide.

06.05.2013
Con stabilimenti in oltre 60 paesi Oriflame è l'azienda cosmetica che vanta uno dei tassi di crescita più elevati al mondo.

25.04.2013
Egemin Automation has signed a new warehouse automation contract with an existing client, Yamazaki Mazak Europe.

22.04.2013
PROLAG®World's new product packages and Web configurator – see for yourself at transport logistic!