Advisory Committee warehouse logistics
What Is the Advisory Committee and What Functions Does It Fulfill?
Th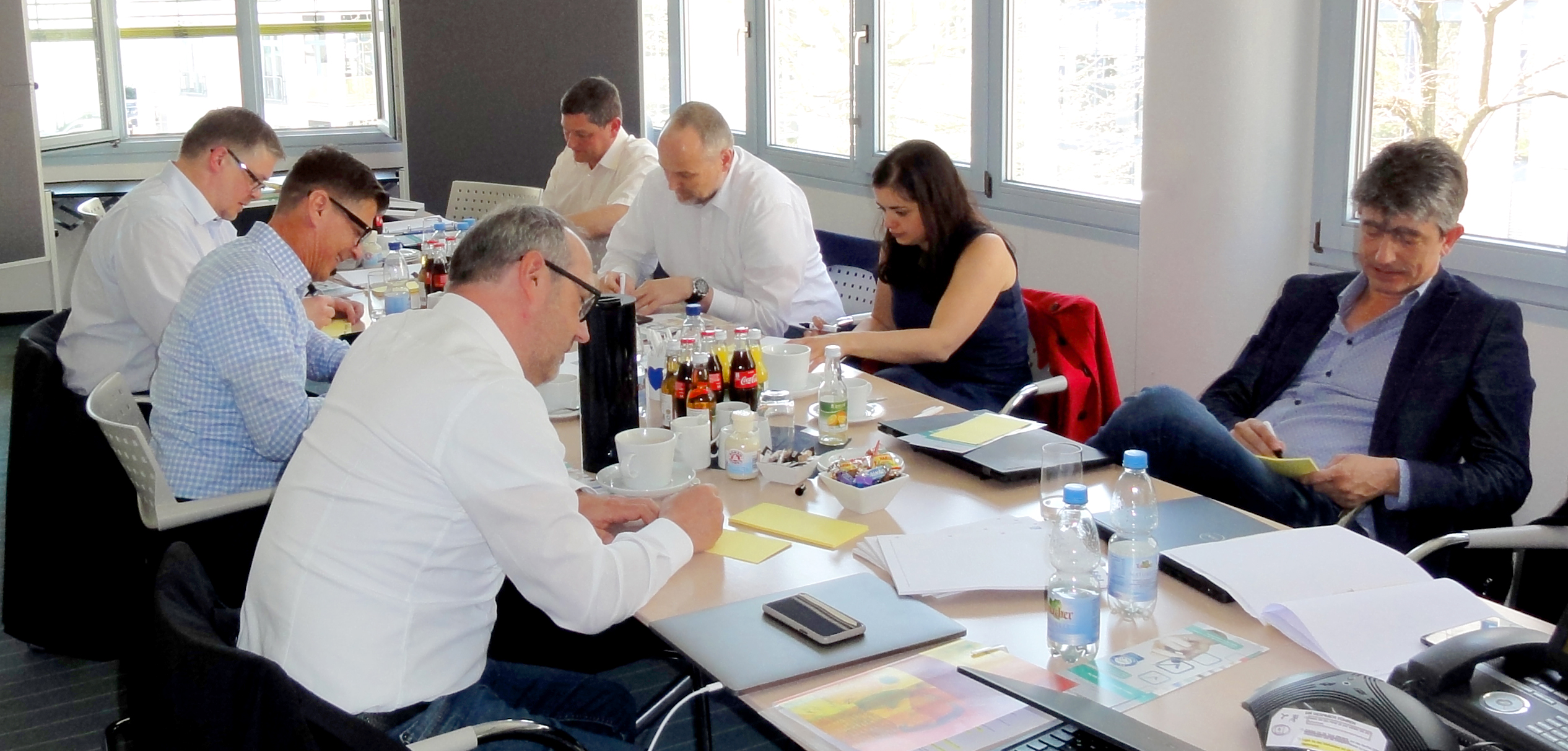 e warehouse logistics advisory committee was founded in March 2009 to provide support for the long-term development of the online portal warehouse-logistics.com.
The committee has an advisory function. Its role is to support and promote the future development of the portal by extensive knowledge and experience in the area of WMS.
Past experience has shown that cooperation between »Team warehouse logistics« and WMS vendors has a positive influence on the quality of the portal. This process was solidified by the establishment of the advisory committee.
Objectives of the Advisory Committee
Further development of the Online portal »warehouse logistics«
Regular exchange of news and early identification of trends
Expansion and strengthening of the existing WMS community
Structure and organisation
The composition of the Advisory Committee is based/oriented on/toward the structure of the WMS database and is presented annually at the participants' meeting.
The number of members is limited to ten persons.
The duration of the membership is limited to three years.
The committee meets twice a year (usually in spring and late summer/autumn).
Committee Members
​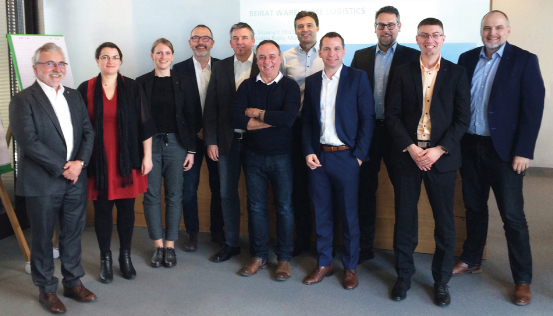 Fig.: Meeting of the Advisory Committee in March 2019
The members of the advisory committee are:
| | |
| --- | --- |
| active logistics Koblenz GmbH | |
| | |
| | SSI Schäfer IT Solutions GmbH |
| | Vanderlande Industries B.V. |
| | WANKO Informationslogistik GmbH |
Any Questions? Feel Free to Contact Us!
Please contact us, we are glad to be at your disposal:
»Team warehouse logistics«
Kira Schmeltzpfenning
Phone: +49 (0) 231 / 97 43 - 249
leitung@warehouse-logistics.com