Information about the logistics IT providers
Information about the logistics IT providers
On the following subpages we present you with extensive information on the listed Logistics IT providers:
Participants and Systems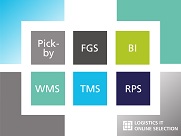 Under the menu item Participants and Systems you will find all Logistics IT providers participating in the »Logistics IT Database« in alphabetical order. Using the filter function, you can limit the list specifically to individual providers or system types.
News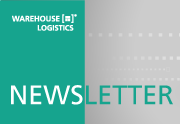 Under the menu item Community News you will find - constantly updated - the industry news of the participating Logistics IT providers as well as news from the»Team warehouse logistics«. You are welcome to subscribe to our cost-free 14-day newsletter.
Trade Fair and Events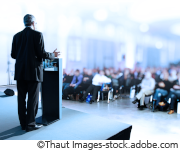 In the section Trade Fair and Events we are listing events, which are directly related to Logistics IT. These include trade fairs and congresses worldwide, the "open house day" but also online seminars of the »warehouse logistics« community.