Welcome to the Online Portal for WMS Selection!
»warehouse logistics« is the industry leading portal for Warehouse Management Systems (WMS). Our tried and tested selection process will assist you with the long-term planning of the information technology in your warehouse and help you ensure that it is used correctly and efficiently.

Our WMS Online Selection service provides users with a comparative overview of the functionality of 103 different Warehouse Management Systems: the most comprehensive database of its kind in the world. By participating in the WMS Database, vendors of Warehouse Management Systems are given the opportunity to present their company and their WMS on warehouse-logistics.com, helping them acquire new customers. [More Information…]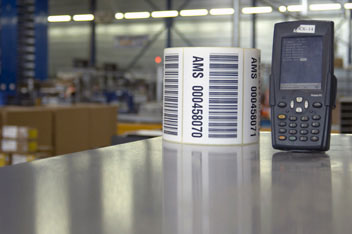 Find and compare the leading vendors in Warehouse Management Systems at a glance...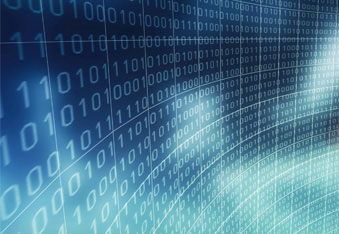 Present your solutions as a WMS vendor and find new customers...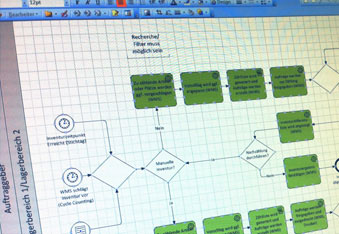 Optimize your logistics IT support by taking advantage of the WMS Consulting services…
14.05.2013
iCargo goal is to reduce CO2 emissions by improving the efficiency of intermodal freight systems and to enhance intelligent systems for decision support

06.05.2013
With subsidiaries in more than 60 countries, Oriflame is one of the fastest-growing cosmetics businesses worldwide.

25.04.2013
Egemin Automation has signed a new warehouse automation contract with an existing client, Yamazaki Mazak Europe.

22.04.2013
PROLAG®World's new product packages and Web configurator – see for yourself at transport logistic!

22.04.2013
Software systems for efficient resource utilisation in the supply chain