Welcome to the Online Portal for WMS Selection!
»warehouse logistics« is the industry leading portal for Warehouse Management Systems (WMS). Our tried and tested selection process will assist you with the long-term planning of the information technology in your warehouse and help you ensure that it is used correctly and efficiently.

Our WMS Online Selection service provides users with a comparative overview of the functionality of 102 different Warehouse Management Systems: the most comprehensive database of its kind in the world. By participating in the WMS Database, vendors of Warehouse Management Systems are given the opportunity to present their company and their WMS on warehouse-logistics.com, helping them acquire new customers. [More Information…]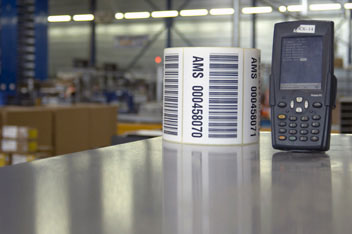 Find and compare the leading vendors in Warehouse Management Systems at a glance...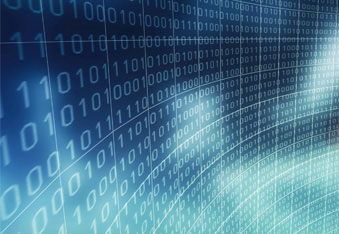 Present your solutions as a WMS vendor and find new customers...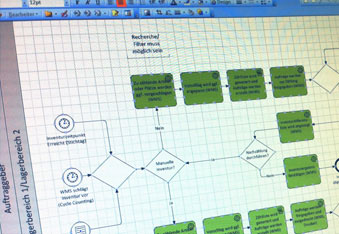 Optimize your logistics IT support by taking advantage of the WMS Consulting services…

14.04.2015
As part of their new product package, CIM GmbH Logistik-Systeme has developed a warehouse management solution which is specially tailored to the requirements of forwarding companies. What's more, visitors to CIM's stand at transport logistic will be able to try out the PROLAG®World configurator and »click together« their very own Warehouse Management System (WMS), just like a car.

14.04.2015
Lemvigh-Müller's central warehouse for electrical supplies in Odense has always offered good levels of productivity and quality, but transparency and development potential were restricted by an outdated IT control system. This is why the warehouse decided to implement Astro WMS, which has provided totally new transparency and a new basis on which to develop processes and the organisation in the warehouse.

14.04.2015
inconso warehouse management system controls logistics center for railing systems

13.04.2015
Infor, the industry cloud company, today announced the availability of Infor Supply Chain Execution (SCE) in the cloud. This unique solution combines best-in-class Warehouse management, Labor management, 3PL Billing and Transportation execution in a single, unified solution. The dynamic solution is designed to help users optimize inventory, warehouse space and labor in the warehouse while streamlining the complex supply chain business processes.

13.04.2015
The InnoSklad URAL forum will be held April 21-23 in Yekaterinburg where Solvo.WMS will be running a special demo-warehouse with an area of 700 square meters.
Further 1403 News...