Welcome to the Online Portal for WMS Selection!
»warehouse logistics« is the industry leading portal for Warehouse Management Systems (WMS). Our tried and tested selection process will assist you with the long-term planning of the information technology in your warehouse and help you ensure that it is used correctly and efficiently.

Our WMS Online Selection service provides users with a comparative overview of the functionality of 104 different Warehouse Management Systems: the most comprehensive database of its kind in the world. By participating in the WMS Database, vendors of Warehouse Management Systems are given the opportunity to present their company and their WMS on warehouse-logistics.com, helping them acquire new customers. [More Information…]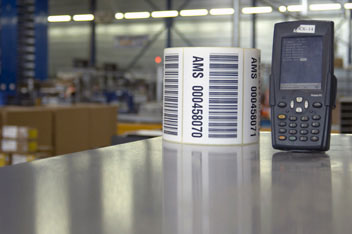 Find and compare the leading vendors in Warehouse Management Systems at a glance...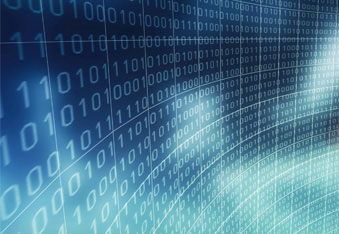 Present your solutions as a WMS vendor and find new customers...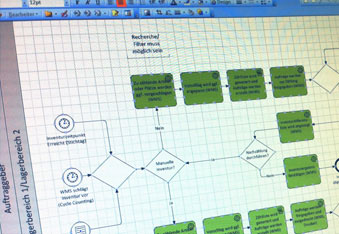 Optimize your logistics IT support by taking advantage of the WMS Consulting services…

16.07.2015
With the new 8-aisle high-bay warehouse from SSI Schaefer, 2XL will increase its storage capacity to around 65,000 pallet storage locations. Fully automatic processes, pallet handling on two levels and an interface to the existing warehouse complex increases the efficiency and level of service that the provider offers.

14.07.2015
With the new listing of their SAP Extended Warehouse Management system, viastore SOFTWARE GmbH now has a total of three warehouse management systems (WMS) on warehouse-logistics.com. For 15 years the platform has been providing vendors and users with an overview of the WMS market and facilitating the effective comparison and selection of the right software through the use of innovative tools.

09.07.2015
CIM GmbH's Warehouse Management System was implemented at Glaswerk Ernstthal in April 2015. The software steers storage and retrieval transactions, maps the block storage area with around 50,000 pallet slots and manages the loading processes at the glass works.

09.07.2015
The HYDAC group has placed the third order with psb intralogistics for the installation of an automated warehousing system; it is already the second installation for the group's factories in China. This reflects the high value psb places not only on the effectiveness of its intralogistics system solutions, but on long-term customer relationship also.

06.07.2015
Smooth communication with freight forwarders and parcel services is now possible - with ASSIST4 Carrier Integration, the latest solution by AEB, one of Europe's leading providers of global trade and supply chain management solutions. ASSIST4 Carrier Integration supports manufacturers and traders in their transport processes from label printing to shipment tracking. The result: »plug and play« carrier connections that can be configured quickly and affordably and require no further maintenance.
Further 1438 News...