Welcome to the Online Portal for WMS Selection!
»warehouse logistics« is the industry leading portal for Warehouse Management Systems (WMS). Our tried and tested selection process will assist you with the long-term planning of the information technology in your warehouse and help you ensure that it is used correctly and efficiently.

Our WMS Online Selection service provides users with a comparative overview of the functionality of 102 different Warehouse Management Systems: the most comprehensive database of its kind in the world. By participating in the WMS Database, vendors of Warehouse Management Systems are given the opportunity to present their company and their WMS on warehouse-logistics.com, helping them acquire new customers. [More Information…]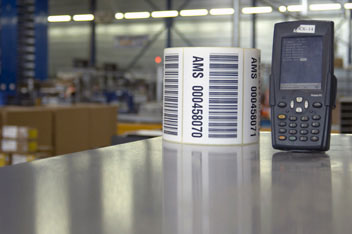 Find and compare the leading vendors in Warehouse Management Systems at a glance...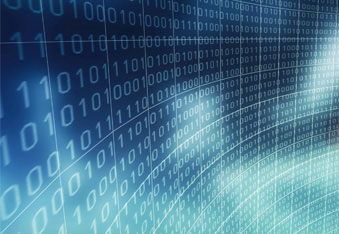 Present your solutions as a WMS vendor and find new customers...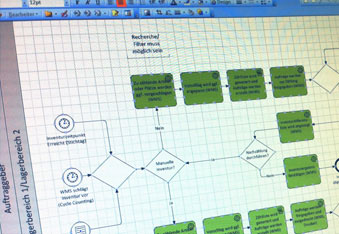 Optimize your logistics IT support by taking advantage of the WMS Consulting services…

26.02.2015
In November of 2014, SOLVO finalized an automation project for the distribution center of the Lady & Gentleman CITY company.

17.02.2015
KNAPP has developed its own emulation tool, KiSoft Sandbox, for comprehensive testing and virtual startup of installations to make sure that everything is perfect right down to the dot. With this tool, KNAPP can reduce installation times on site for the customer by performing integration tests in advance and implementing system tests and mass tests for system analysis alongside real operation.

10.02.2015
CIM GmbH, manufacturer of warehouse management software from Fürstenfeldbruck near Munich, will be presenting their optimized key indicator cockpit at LogiMAT 2015 in Stuttgart. The cockpit is an extension of the Business Intelligence tool in CIM's Warehouse Management System, PROLAG®World.

10.02.2015
State-of-the-art technology meets British history. 60 million newspapers are stored in the warehouse of the British Library in Boston Spa, UK, where the nation's memory is stored in a high-tech area to conserve 300 years of history. Automated warehouse solutions provider TGW supplied and installed the automated solution.

09.02.2015
Egemin Automation has installed a fully automated warehouse system at Kim's Chocolates for the internal transport, automated storage, and order picking of chocolate products. Egemin's system includes three automated warehouses for the storage of semi-finished products, packaging materials and finished products. Three automated guided vehicles transport goods between warehouses and production.
Further 1383 News...