Welcome to the Online Portal for WMS Selection!
»warehouse logistics« is the industry leading portal for Warehouse Management Systems (WMS). Our tried and tested selection process will assist you with the long-term planning of the information technology in your warehouse and help you ensure that it is used correctly and efficiently.

Our WMS Online Selection service provides users with a comparative overview of the functionality of 102 different Warehouse Management Systems: the most comprehensive database of its kind in the world. By participating in the WMS Database, vendors of Warehouse Management Systems are given the opportunity to present their company and their WMS on warehouse-logistics.com, helping them acquire new customers. [More Information…]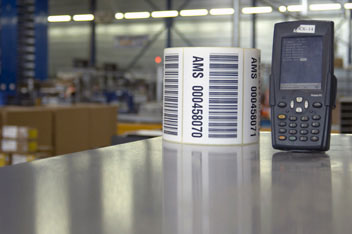 Find and compare the leading vendors in Warehouse Management Systems at a glance...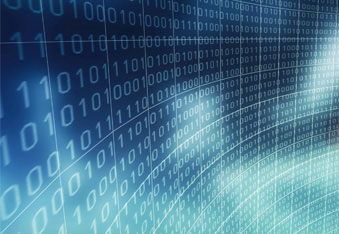 Present your solutions as a WMS vendor and find new customers...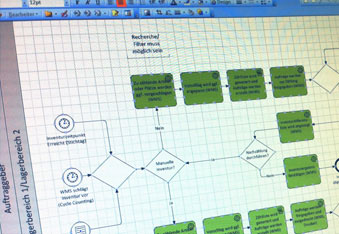 Optimize your logistics IT support by taking advantage of the WMS Consulting services…

19.01.2015
SOLVO has successfully complete an automation project for the warehouse of a 3PL-subdivision of »Best« - a major retail-production holding – with an area of 12,000 square meters in Yekaterinburg, Russia.

08.01.2015
Ergonomic picking solution to significantly increase the delivery quality at Bort Medical

05.01.2015
Leading Chinese pharmaceutical company leverages software's speed and scalability to manage growth

30.12.2014
As the year comes to a close, two systems from SOLVO have successfully passed the expert validation of the renowned Dortmund-based Institute for Material Flow and Logistics (Fraunhofer IML).

30.12.2014
Intermec CK71 - A New Generation Universal Data Capture Terminal for Ports, Warehouses and Container Terminals
Further 1370 News...