Welcome to the Online Portal for WMS Selection!
»warehouse logistics« is the industry leading portal for Warehouse Management Systems (WMS). Our tried and tested selection process will assist you with the long-term planning of the information technology in your warehouse and help you ensure that it is used correctly and efficiently.

Our WMS Online Selection service provides users with a comparative overview of the functionality of 92 different Warehouse Management Systems: the most comprehensive database of its kind in the world. By participating in the WMS Database, vendors of Warehouse Management Systems are given the opportunity to present their company and their WMS on warehouse-logistics.com, helping them acquire new customers. [More Information…]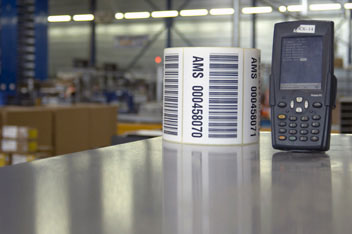 Find and compare the leading vendors in Warehouse Management Systems at a glance...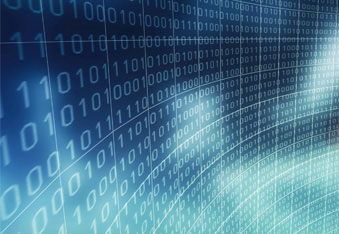 Present your solutions as a WMS vendor and find new customers...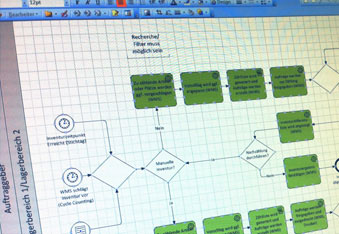 Optimize your logistics IT support by taking advantage of the WMS Consulting services…

28.08.2015
In the spring of 2015, SOLVO completed yet another warehouse process automation project for »Almaz« in the city of Volgodonsk.

26.08.2015
SOLVO invites you to take part in 4 unique and free-to-attend WMS seminars in Novosibirsk, Samara, Krasnodar, and Vladivostok.

20.08.2015
It's nearly impossible to gain a competitive advantage merely by using a market leader for standard software, since SAP® is virtually an industry standard. Flexible, highly specialised solutions for global trade and logistics can deliver great benefits and added value: As a leading provider of global trade and supply chain management solutions, AEB offers a solution just like that: integrated in SAP®, AEB's ASSIST4 turns business processes into economic engines.

20.08.2015
Accessible on the web, via any information system, LM Cubing, an a-SIS brand, offers advanced features. It uses computer power to find the most appropriate container for products. The result is fewer containers used and optimised transport costs.

18.08.2015
At the beginning of 2015, SOLVO successfully completed the implementation of Solvo.WMS for the »Vald« distribution center in Saint Petersburg.
Further 1190 News...