Welcome to the Online Portal for WMS Selection!
»warehouse logistics« is the industry leading portal for Warehouse Management Systems (WMS). Our tried and tested selection process will assist you with the long-term planning of the information technology in your warehouse and help you ensure that it is used correctly and efficiently.

Our WMS Online Selection service provides users with a comparative overview of the functionality of 100 different Warehouse Management Systems: the most comprehensive database of its kind in the world. By participating in the WMS Database, vendors of Warehouse Management Systems are given the opportunity to present their company and their WMS on warehouse-logistics.com, helping them acquire new customers. [More Information…]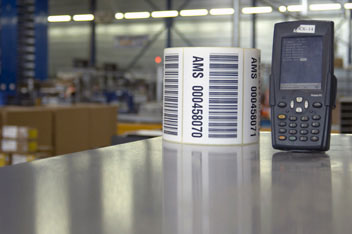 Find and compare the leading vendors in Warehouse Management Systems at a glance...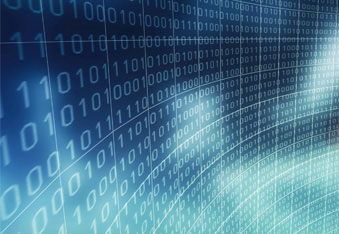 Present your solutions as a WMS vendor and find new customers...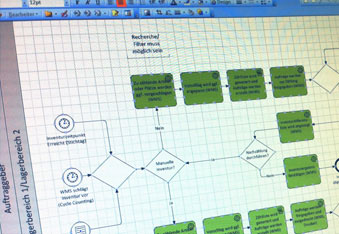 Optimize your logistics IT support by taking advantage of the WMS Consulting services…

19.11.2014
Premium Warehousing Ltd, a British warehousing and logistics service provider, has implemented EMCS||XPRESS, the convenient online solution as part of ASSIST4 Customs Management, from AEB's comprehensive software suite ASSIST4 for all logistics processes in global business. Premium Warehousing now benefits from faster processing of excise goods under duty suspension, increased operational efficiency and lower costs.

18.11.2014
»Go networked into the future with warehouse logistics« was the slogan used by Team warehouse logistics to invite participants of the WMS Database to attend the fourteenth annual meeting held on 30 October 2014at the Fraunhofer IML in Dortmund. More than 60 representatives from national and international companies in the WMS industry took advantage of this opportunity to learn about the latest trends and developments in the field of logistics and discuss them in the World Café.

13.11.2014
On November 20, 2014, in Perm, Russia, SOLVO is scheduled to present at the conference titled Logistics in the Perm Regiont 2014: State of he Art Solutions from Market Leaders. The event will be held within the framework of the wider conference titled »Store. Restaurant. Logistics. Warehouse« at the Expo Perm exhibition center.

11.11.2014
Cloud-based planning and execution suite optimizes the operational realities of delivering on omni-channel promises while powering real-world delivery

07.11.2014
On advertising posters, supermodel Miranda Kerr is the testimonial of fashion company Mango. Soon, TGW will give the Spanish fashion empire a new logistics outfit in Palau Solità de Plegamans, Barcelona, by installing Mango's new distribution centre.
Further 1363 News...