Welcome to the Online Portal for WMS Selection!
»warehouse logistics« is the industry leading portal for Warehouse Management Systems (WMS). Our tried and tested selection process will assist you with the long-term planning of the information technology in your warehouse and help you ensure that it is used correctly and efficiently.

Our WMS Online Selection service provides users with a comparative overview of the functionality of 102 different Warehouse Management Systems: the most comprehensive database of its kind in the world. By participating in the WMS Database, vendors of Warehouse Management Systems are given the opportunity to present their company and their WMS on warehouse-logistics.com, helping them acquire new customers. [More Information…]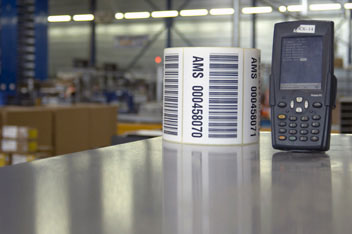 Find and compare the leading vendors in Warehouse Management Systems at a glance...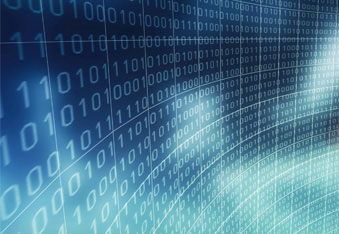 Present your solutions as a WMS vendor and find new customers...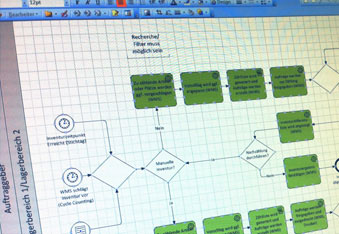 Optimize your logistics IT support by taking advantage of the WMS Consulting services…

24.03.2015
Promat 2015 (www.promatshow.com), held at Chicago's McCormick Place South, March 23-26, 2015, is the largest trade show for manufacturing and supply chain professionals in North America.

23.03.2015
SOLVO has completed yet another automation process for the warehouse of the Ameria Russ company located in Moskovskaya oblast.

17.03.2015
a-SIS, provider of software solutions for supply chain management and a subsidiary of the Savoye Division, is launching a-SIS VIEW, which provides an innovative way of supervising supply chain activities.

17.03.2015
New Systems Will Elevate and Expand Retail Customer Service

16.03.2015
The validation of the warehouse management systems (WMS) listed on warehouse-logistics.com guarantees the high quality of the information stored in the WMS Database and makes it possible for users to perform a custom selection process and detailed system comparison using constantly updated vendor data.
Further 1395 News...