Welcome to the Online Portal for WMS Selection!
»warehouse logistics« is the industry leading portal for Warehouse Management Systems (WMS). Our tried and tested selection process will assist you with the long-term planning of the information technology in your warehouse and help you ensure that it is used correctly and efficiently.

Our WMS Online Selection service provides users with a comparative overview of the functionality of 102 different Warehouse Management Systems: the most comprehensive database of its kind in the world. By participating in the WMS Database, vendors of Warehouse Management Systems are given the opportunity to present their company and their WMS on warehouse-logistics.com, helping them acquire new customers. [More Information…]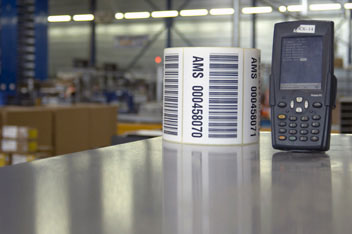 Find and compare the leading vendors in Warehouse Management Systems at a glance...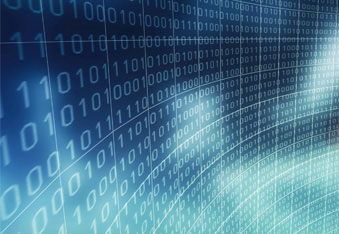 Present your solutions as a WMS vendor and find new customers...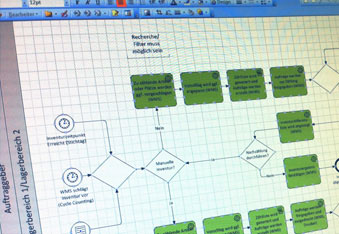 Optimize your logistics IT support by taking advantage of the WMS Consulting services…
09.12.2014
inconso opens new location in Spain

08.12.2014
Supply chain improvements to be delivered through implementation of will cutting-edge JDA solution

05.12.2014
Attendees at Atlanta event will gain warehouse management insights from industry experts and be inspired by real-world success stories

04.12.2014
The logistics service provider Callius restructured the entire warehouse organization for its customer, Fond of Bags GmbH, the manufacturer of the ergonomic school backpack brands, ergobag and pingpong. The requirements: simplified handling of the items when picking, efficient reduction of the picking errors and a high level of flexibility under strongly fluctuating daily business conditions with collection and seasonal changes.

03.12.2014
At the upcoming LogiMAT 2015 in Stuttgart, the Hamburg-based firm will showcase its intelligent, innovative materials handling solutions for intralogistics applications.
Further 1362 News...