Welcome to the Online Portal for WMS Selection!
»warehouse logistics« is the industry leading portal for Warehouse Management Systems (WMS). Our tried and tested selection process will assist you with the long-term planning of the information technology in your warehouse and help you ensure that it is used correctly and efficiently.

Our WMS Online Selection service provides users with a comparative overview of the functionality of 105 different Warehouse Management Systems: the most comprehensive database of its kind in the world. By participating in the WMS Database, vendors of Warehouse Management Systems are given the opportunity to present their company and their WMS on warehouse-logistics.com, helping them acquire new customers. [More Information…]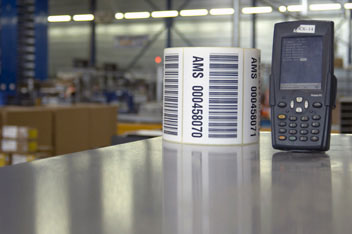 Find and compare the leading vendors in Warehouse Management Systems at a glance...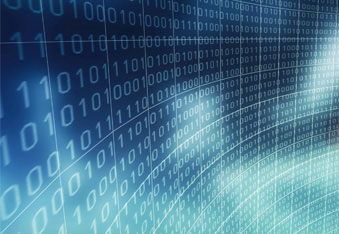 Present your solutions as a WMS vendor and find new customers...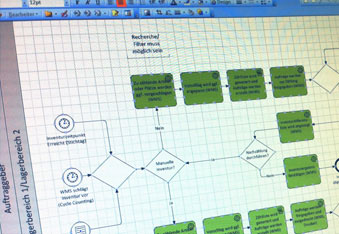 Optimize your logistics IT support by taking advantage of the WMS Consulting services…

25.06.2015
Veritas operates 123 stores selling fashion accessories and small wares in Belgium and Luxembourg, each of which must be supplied twice a week. A sophisticated operation with push and pull flows has been set up to handle this challenging task at the company's new distribution centre at Tisselt. Thanks to Astro WMS, the Belgian retailer now has the necessary insights to effectively manage daily operations.

18.06.2015
A new »class A« warehouse complex of BeeLogistic running under Solvo.WMS was launched into operation in Saint Petersburg, Russia.

15.06.2015
The company HARDIS GROUPE SAS has found its way to warehouse-logistics.com with the system REFLEX WMS. The world's leading database for warehouse management systems has stood for the high quality exchange of information between vendors and users for almost 15 years.

11.06.2015
Hardis Group, the digital services company and software publisher, announces organic growth of its business activity as a publisher of Supply Chain optimization solutions. This growth reached 25% in the first quarter of 2015.

11.06.2015
Deutsche Bahn [DB], long-time customer of psb intralogistics, has placed two orders at the same time. In the two DB heavy maintenance workshops in Fulda and Munich, automated warehousing technology by psb will be applied.
Further 1429 News...