Welcome to the Online Portal for WMS Selection!
»warehouse logistics« is the industry leading portal for Warehouse Management Systems (WMS). Our tried and tested selection process will assist you with the long-term planning of the information technology in your warehouse and help you ensure that it is used correctly and efficiently.

Our WMS Online Selection service provides users with a comparative overview of the functionality of 102 different Warehouse Management Systems: the most comprehensive database of its kind in the world. By participating in the WMS Database, vendors of Warehouse Management Systems are given the opportunity to present their company and their WMS on warehouse-logistics.com, helping them acquire new customers. [More Information…]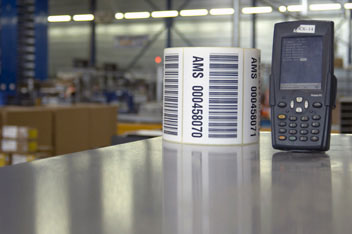 Find and compare the leading vendors in Warehouse Management Systems at a glance...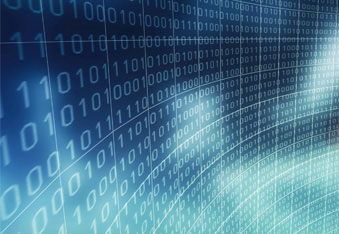 Present your solutions as a WMS vendor and find new customers...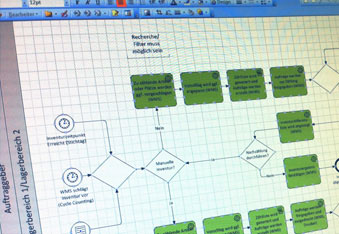 Optimize your logistics IT support by taking advantage of the WMS Consulting services…

08.04.2014
Participant Meeting on 30 Ocktober 2014

07.04.2014
Softeon selection based on advanced technology platform to support rapid business growth

04.04.2014
ast week Egemin Automation successfully completed the hoisting works of three automated pallet stacker cranes at Zijderlaan. To ensure that the hoisting of the 20-metre-high pallet cranes went according to plan the roof of the warehouse on the Suiker Unie Puttershoek site was temporarily opened. The new automated warehouse has to be operational by July 2014. Egemin will establish the connection of the warehouse with Suiker Unie's factory later this summer.

02.04.2014
Reply, a company specialising in the design and development of enterprise solutions based on new digital media, and hybris software, an SAP company and the world's fastest-growing commerce platform provider, today announced that they have developed and delivered Costco Wholesale Corporation's new international ecommerce site, Costco.com.mx.

02.04.2014
SOLVO continues to implement a series of Solvo.WMS warehouse automation solutions for RUSCAN Distribution (Royal Canin) trademark – a leader on the dog and cat health nutrition market.
Further 1278 News...