Welcome to the Online Portal for WMS Selection!
»warehouse logistics« is the industry leading portal for Warehouse Management Systems (WMS). Our tried and tested selection process will assist you with the long-term planning of the information technology in your warehouse and help you ensure that it is used correctly and efficiently.

Our WMS Online Selection service provides users with a comparative overview of the functionality of 102 different Warehouse Management Systems: the most comprehensive database of its kind in the world. By participating in the WMS Database, vendors of Warehouse Management Systems are given the opportunity to present their company and their WMS on warehouse-logistics.com, helping them acquire new customers. [More Information…]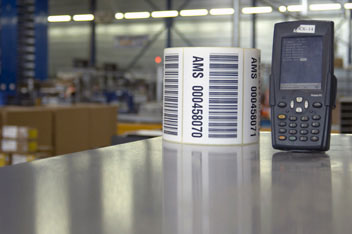 Find and compare the leading vendors in Warehouse Management Systems at a glance...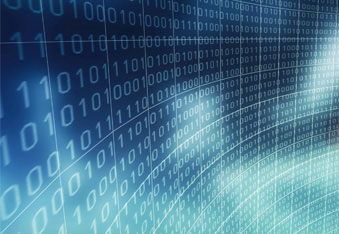 Present your solutions as a WMS vendor and find new customers...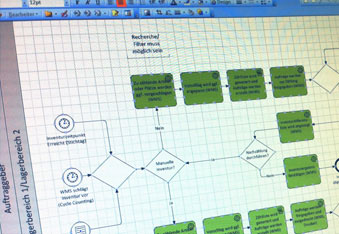 Optimize your logistics IT support by taking advantage of the WMS Consulting services…

03.03.2015
Towards the end of January, we successfully put into operation the central warehouse of the German company Richard Köstner AG, one of the largest technical equipment companies in northern Bavaria, established as early as 1934.

03.03.2015
GUS Group in the ERP park CeBIT: 16 to 20 March 2015 Hall 5, Stand E04.

02.03.2015
What's new in viad@t 7.6?

24.02.2015
In November of 2014, SOLVO finalized an automation project for the distribution center of the Lady & Gentleman CITY company.

17.02.2015
KNAPP has developed its own emulation tool, KiSoft Sandbox, for comprehensive testing and virtual startup of installations to make sure that everything is perfect right down to the dot. With this tool, KNAPP can reduce installation times on site for the customer by performing integration tests in advance and implementing system tests and mass tests for system analysis alongside real operation.
Further 1387 News...