Welcome to the Online Portal for WMS Selection!
»warehouse logistics« is the industry leading portal for Warehouse Management Systems (WMS). Our tried and tested selection process will assist you with the long-term planning of the information technology in your warehouse and help you ensure that it is used correctly and efficiently.

Our WMS Online Selection service provides users with a comparative overview of the functionality of 102 different Warehouse Management Systems: the most comprehensive database of its kind in the world. By participating in the WMS Database, vendors of Warehouse Management Systems are given the opportunity to present their company and their WMS on warehouse-logistics.com, helping them acquire new customers. [More Information…]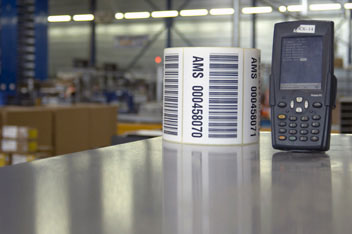 Find and compare the leading vendors in Warehouse Management Systems at a glance...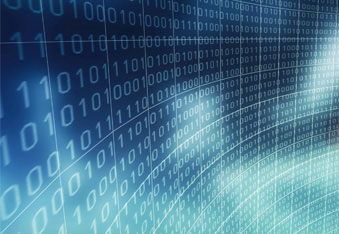 Present your solutions as a WMS vendor and find new customers...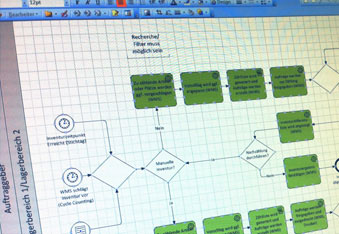 Optimize your logistics IT support by taking advantage of the WMS Consulting services…

22.11.2013
In supplying your customers with spare parts, it is important to be able to react flexibly, reliably and at short notice to individual requirements.

21.11.2013
SOLVO once again classified as a leading WMS-system developer according to Fraunhofer
18.11.2013
The Upper Franconian fulfillment specialist BFS Baur Fulfillment Solutions has commissioned inconso AG with the implementation of inconsoWMS X as a new and uniform warehouse management system.

15.11.2013
Avon subsidiary in Bolivia won over by logistics optimisation software

12.11.2013
Solvo.WMS is in the process of going live across warehouses of ADL