Welcome to the Online Portal for WMS Selection!
»warehouse logistics« is the industry leading portal for Warehouse Management Systems (WMS). Our tried and tested selection process will assist you with the long-term planning of the information technology in your warehouse and help you ensure that it is used correctly and efficiently.

Our WMS Online Selection service provides users with a comparative overview of the functionality of 101 different Warehouse Management Systems: the most comprehensive database of its kind in the world. By participating in the WMS Database, vendors of Warehouse Management Systems are given the opportunity to present their company and their WMS on warehouse-logistics.com, helping them acquire new customers. [More Information…]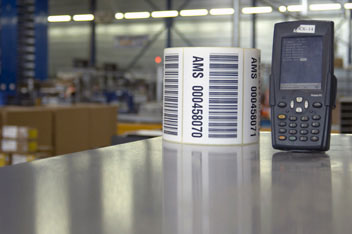 Find and compare the leading vendors in Warehouse Management Systems at a glance...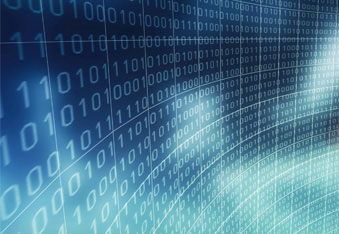 Present your solutions as a WMS vendor and find new customers...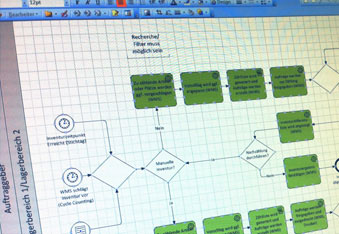 Optimize your logistics IT support by taking advantage of the WMS Consulting services…

04.03.2014
The manufacturing specialist PSIPENTA Software Systems GmbH will be presenting three dimensional visualisations of real production systems at the Hannover Messe from 7 to 11 April at its stand at the Digital Factory (Hall 7 Stand A26). New man-machine interface concepts will be presented under the motto of "Software Solutions One Step Ahead".

03.03.2014
Automation of further procedures simplifies e-fulfillment

28.02.2014
The core technology of the highly dynamic order processing system is a four aisle OSR Shuttle that supplies ten ergonomically designed Pick-to-Pack stations equipped with finishing areas

28.02.2014
SOLVO continues with the progression of Solvo.WMS, expanding the geographical presence of company projects.

25.02.2014
At the LogiMAT tradeshow in Stuttgart the Hamburg-based firm will unveil new products from its tow train range, designed to optimise the staging of materials.