Welcome to the Online Portal for WMS Selection!
»warehouse logistics« is the industry leading portal for Warehouse Management Systems (WMS). Our tried and tested selection process will assist you with the long-term planning of the information technology in your warehouse and help you ensure that it is used correctly and efficiently.

Our WMS Online Selection service provides users with a comparative overview of the functionality of 102 different Warehouse Management Systems: the most comprehensive database of its kind in the world. By participating in the WMS Database, vendors of Warehouse Management Systems are given the opportunity to present their company and their WMS on warehouse-logistics.com, helping them acquire new customers. [More Information…]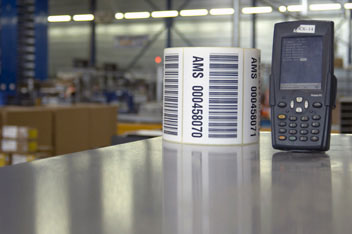 Find and compare the leading vendors in Warehouse Management Systems at a glance...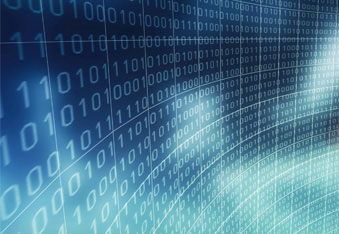 Present your solutions as a WMS vendor and find new customers...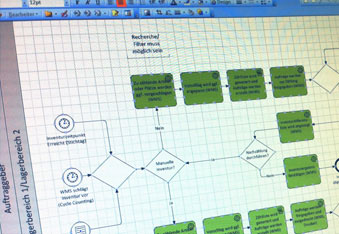 Optimize your logistics IT support by taking advantage of the WMS Consulting services…

03.12.2013
This summer, Yarfarma selected the WMS-solution from SOLVO for their integrated warehouse complex automation project.

02.12.2013
The screws and bolts specialist has implemented the WMS Magistor by the editor a-SIS at its new site in Sury-le-Comtal (42). The aim: to increase its storage capacity to face up to its strong growth.

02.12.2013
a-SIS (the IT subsidiary of Savoye, the logistic solution division of the Legris Industries group) is launching the LM CH Pack offer, dedicated to hospital centre logistics.

02.12.2013
Egemin Automation has installed a fully automated warehouse and order picking system with WMS software at Alcon. Production at the site in Puurs of CUSTOM-PAK®'s, personal operation kits for ophthalmic surgeons, now runs automatically and efficiently.
02.12.2013
As provider of logistics services, DB Schenker Logistics supplies the motor factory of a large car manufacturer »Just-In-Time« (JIT) with intralogistics from Pirmasens. Already over 50 million engines have been built since the establishment of the factory.