Our Services
Which Services Does Team warehouse logistics Offer?
The range of services we provide cover the following key areas:
WMS Database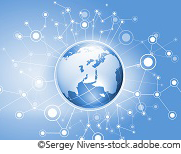 The WMS Database joins providers and users of Warehouse Management Systems together in a perfect fit. The comprehensive questionnaire and the validation of the participating systems make the WMS Database unique in the world.
By participating in the WMS Database, WMS providers benefit from the many opportunities to market their products.
WMS Online Selection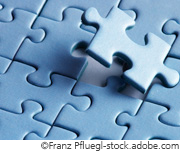 WMS Online Selection is an efficient and reliable service for companies that are looking for a new WMS. Which providers meet the specified K.O. criteria? Which providers offer the best WMS for an individual customer project? In what areas is the functionality of a specific WMS especially strong?
These questions are answered by the WMS Online Selection service (available in multiple versions).
WMS Reference Projects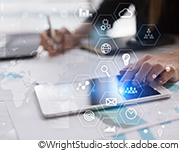 WMS providers may list realized projects as WMS Reference Projects and have them validated objectively by Team warehouse logistics. Filter criteria make it easier for WMS users to search for projects with specific project specifications (e.g. industry sector).
This process will ensure that project descriptions are both comparable and reliable.
WMS Consulting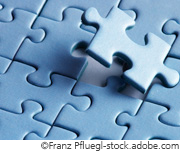 When implementing a WMS, Team warehouse logistics provides support within the WMS Consulting from process analysis through defining requirements up to tendering and realization of the custom-fit WMS for your field of application.
The scope of services offered can extend over all project phases or contain only individual phases or steps.
WMS Innovation Forum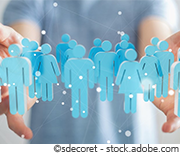 WMS providers have the opportunity to hold a joint event with the warehouse logistics team. New and forward-looking developments and technologies in logistics can be discussed and experiences exchanged. Experts, customers, partners and interested parties can be invited to this one-day event at the Fraunhofer Institute in Dortmund.
For more information click here.
Logistic Lectures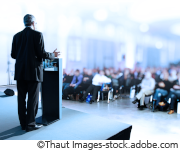 The participants of the WMS database have the exclusive opportunity to book current logistic lectures. At events organised by the WMS provider these logistic lectures give the audience a professional and innovative insight into the logistics of tomorrow. The "Team warehouse logistics" provides a selection of different logistic topics.
For more information click here.
Have Questions? Feel Free to Contact Us!
We are looking forward to talking with you. Contact us directly.
Team warehouse logistics
Phone: +49 (0) 231 97 43 - 214
info@warehouse-logistics.com